Gastronomy
Just a few things are more rewarding than enjoying a good meal in the right atmosphere. Therefore, Ramada Buenos Aires strives to offer the most varied menue of meals in each of its dining areas, all elegantly acclimated and serviced by professionals.
Breakfast Ramada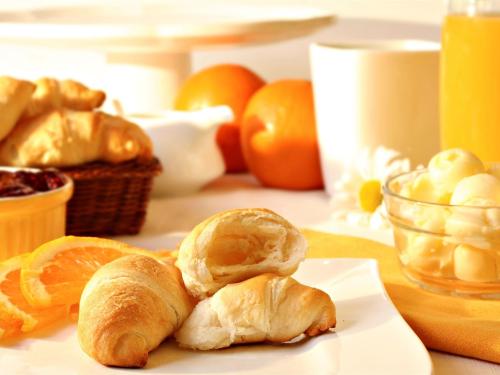 The most delicious breakfast buffet is served in the mornings from 7:00 am to 10:30 am. Where you'll find a wide variety of dishes, especially designed to start your day.
Lobby Bar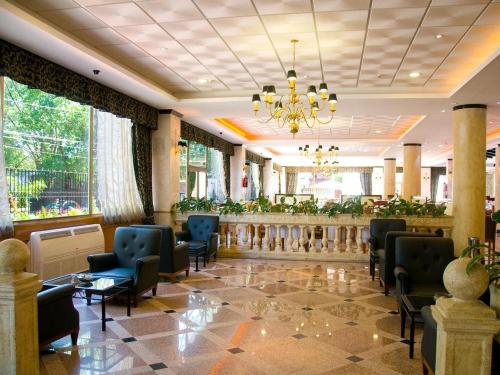 At the lobby bar guests will be tempted at all times with a variety of pastries, coffee and variety of cocktails. You can choose to sit at a table or in our comfortable chairs and relax.
Restaurant "Don Vincenzo"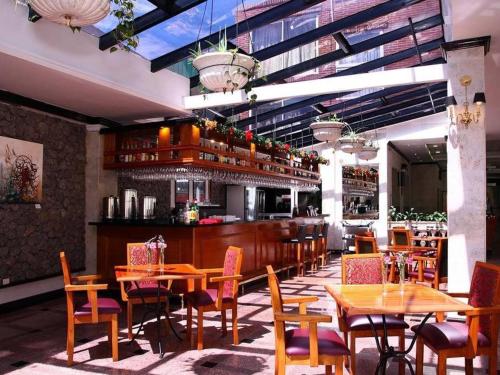 "Don Vincenzo" is the restaurant located on the ground floor of the Hotel Ramada Buenos Aires. It ventures into the pleasures and flavors of our exquisite regional cuisine, while preserving international alternatives. The wide variety of our buffet and executive menus make "Don Vincenzo" the ideal place for lunch and business dinners. The variety of dishes and delicacies in our menue will also make your night unforgettable.
We invite you to visit our exclusive restaurant!